Description
Includes Code to Unlock Exclusive App Adventures
Check out the different designs and characters on the vívofit® jr. 2 accessory bands. These bands work with vívofit jr. too! Purchasing a new band — like this stretchy one for kids, recommended ages 4 to 7 — lets your kid gain access to a whole new world of app adventures. The band corresponds with the app adventure experience on the parent-controlled mobile app. What'll it be?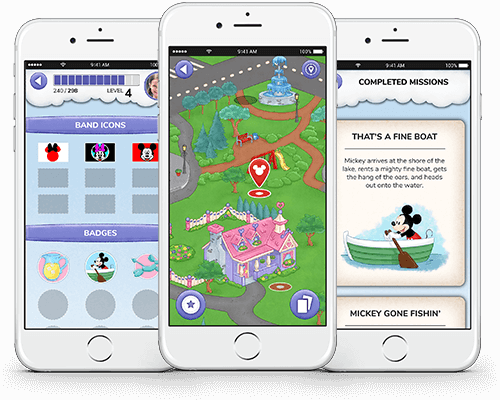 With either of the adjustable Disney Princess bands, kids progress in Magical Kingdoms: A Disney Princess adventure as they reach their daily 60-minute activity goals, inspiring them to do their best. With you as their helper, your child will unfold new adventures and explore magical kingdoms alongside Ariel, Belle, Jasmine, Mulan and Rapunzel. They'll help Rapunzel and Flynn Rider escape Mother Gothel, save the Emperor with Mulan and even explore the Cave of Wonders with Jasmine. The more they meet – and exceed – their activity goals, the more of the story they'll get to see.
When you purchase this band, the box includes a code you'll use to unlock the Magical Kingdoms: A Disney Princess adventure map on the vívofit jr. app.
© Disney
[/read]